Why Restaurants Are Buying in Bulk
How Restaurants Are Buying Bulk
Food purchases are large cost items for restaurants. Restaurant owners are often on the lookout for better deals when it comes to food pricing. Bulk shopping often means scoring a good deal on items for the restaurant. Keeping overhead down from buying bulk items means the restaurant can offer competitive prices to its customers.

This is how restaurants buy bulk-


1. Open a broadliner account.
Broadliners makes buying bulk easy by offering bulk items for sale to restaurants and other businesses in the food industry. A one time set-up is needed to establish an account. After the account is set-up, the food items are delivered on a regular schedule. This includes meats, fresh produce, seafood and anything else needed to keep the business running.

The scheduling is determined by the account holder and the broadliner's account manager. To open an account proof of ownership and income needs to be provided. Information on broadliners is available via restaurant industry magazines, professional associations and trade shows.

2. Sign up for a retail warehouse membership.
Retail warehouses are another option to make bulk purchases. They carry bulk items that regular grocery stores do not. However, some items like fresh meats, seafood and produce may be in limited supply.

The only thing needed to begin shopping is a membership. The pricing will vary depending on the retail warehouse. If a new restaurant can't yet achieve a broadliner credit account, they can sign at the warehouses and make bulk purchases during the restaurant's start-up phase.

3. Approach local farmers and food manufacturers.
Local farmers often supply restaurants with bushels of produce. They might also arrange for fresh cuts of meat or dairy products to be delivered.

Local bakeries or other food manufacturers can supply fresh baked goods like rolls or pastries. All it takes is asking and coming to terms to make sure this type of transaction works.

4. Catalog Shopping
Bulk food catalog companies will buy product from food producers or farmers and act as a "middleman" in selling it to retail consumers. These catalogs offer bulk items or sell wholesale.

These companies generally don't carry food that will go bad, and instead offer dry items like coffee, nuts and beans. Some catalog companies require a tax ID or other business credentials to make a bulk purchase but others will sell to any customer such as a tax ID, to purchase food in bulk. Others will sell to any customer with the storage space to buy larger quantities.
The Benefits of Buying In Bulk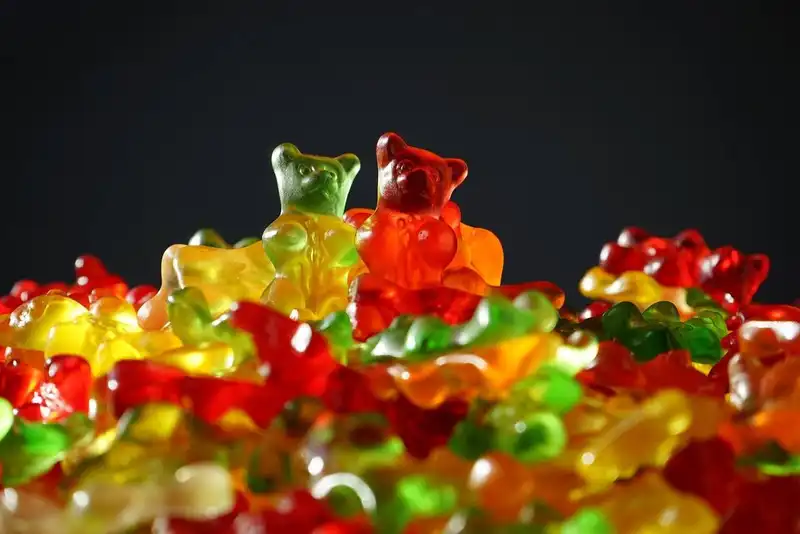 Food comprises is a large expense for restaurants. A bulk buy is a way in which the operation costs can be kept low allowing the restaurant owner remain competitive in the food industry. There's also many other benefits that come from buying bulk.

ENVIRONMENTAL BENEFITS
Bulk shopping uses less packaging than buying multiples of the same item. This reduction in packaging is helpful for the environment. For example, larger cuts of poultry or meat are packed by weight rather than in several smaller packages.

SAVE MONEY
As mentioned, bulk purchases save money in the long run. The less money being spent per unit is what the budget-conscious restaurant owner is looking for. Consolidating purchases from buying bulk lets owners have the freedom to spend a little more money on other parts of the business operations.

STAY STOCKED
Running out of a key ingredient can wreak havoc on sales. With bulk items in the storage space they will last longer. When products last longer it eliminates the headache of having to tell a customer the item they wanted isn't available. Bulk shopping is especially smart during a busy season like holidays or when a special item is on the menu.

SAVE IN TRAVEL AND DELIVERY FEES
Time traveling to pick-up a purchase or waiting for a supplier to deliver and order can be saved. Bulk shopping will also cut down on delivery fees because items are being purchased less frequently. A single order in a bulk buy can last an entire month.

ACHIEVE CONSISTENCY
When customers are accustomed to a certain type of product they'll keep coming back for it. Becoming the "go-to" business for that item can ramp up business sales. Buying in bulk can create that consistency.

STAY PROFITABLE
Profits are the name of the game in the restaurant business. Buying in bulk keeps profit margins low. And it provides the opportunity pass savings onto customers with competitive pricing. This strategy can even attract more customers. Simply put, buying in bulk makes good business sense.
Conclusion to Buying in Bulk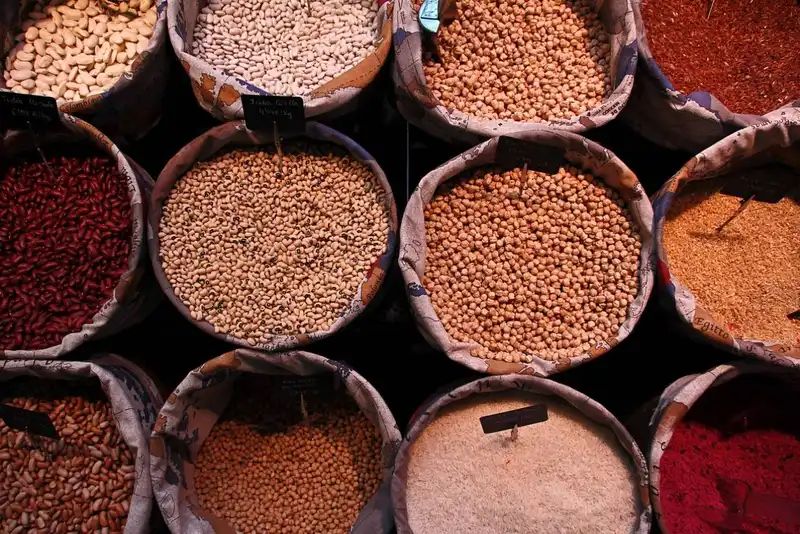 Bulk shopping keeps profit margins down and lets the restaurant offer competitive prices to its customers.
Broadliners offer bulk items for sale to restaurants and other businesses in the food industry.
Bulk shopping is helpful during a busy season like holidays or when a special item is on the menu to ensure ingredients don't run out.
The environmental benefits of bulk shopping are immense because it means less packaging that gets wasted.