How Healthy Food Trends Impact Restaurants
How Can Restaurants Include Healthy Food Trends?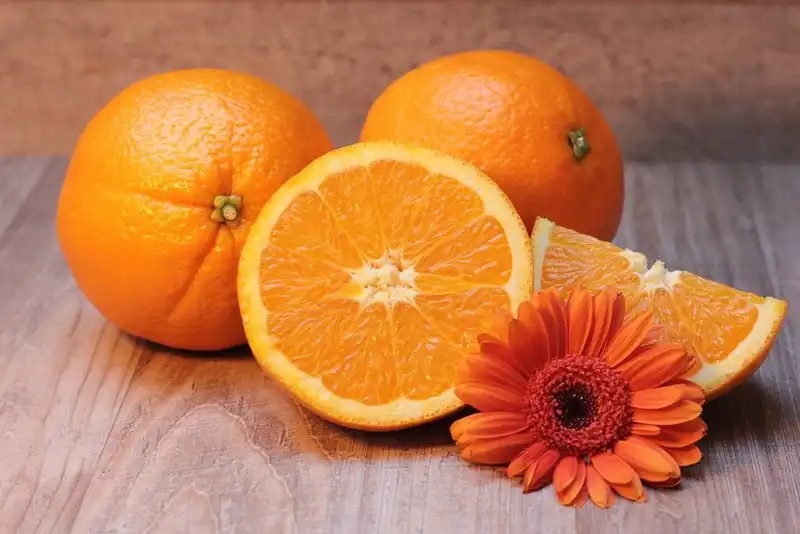 Consumers today are varying their interest when it comes to trends involving healthy foods. This includes which restaurants they choose to dine at. Here are a few tips on how restaurants can be a part of healthy food trends.


Be transparent
Food transparency is quickly becoming an important factor for consumers what they eat. About 67% of Americans read labels and want to be informed about everything that goes into their foods.

If a restaurant meets the need of a consumer, they are more likely to recommend it to others. Therefore, it makes sense to be transparent about the sourcing and ingredients used. Any shortcomings should be mentioned up front. Open communication with customers can go a long way.

Offer more plant-based dishes
Rising costs of meat have led to a lot more unprocessed foods and plant-based eating. Restaurants should be willing to adjust their menus to meet the needs of the plant-based trends.

Having plant-based alternatives alongside more traditional menu items can increase occupancy. More fresh vegetable options for side dishes can also benefit the needs of customers looking for plant-based dishes.

Offer healthy drinks
Healthier beverage options can also impact consumer dining choices. Rather than just opting for water, a customer seeing more healthful beverage options would be inclined to return for dining knowing they have choices.

Replacing sugar-laden drinks with herbal options or those with less sugar are some ways restaurants can make healthier drinks available. Fermented drinks like kombucha, biodynamic wins and farm-to-shaker cocktails using fresh ingredients are all becoming popular as well. Having a variety of options on the menu will generate appeal.

Delivering healthy food to customers' doorsteps
Delivery has grown and is expected to continue growing through 2025. This $200 billion dollar industry signifies customer's willingness to spend more for convenience. Adding delivery options to the menu helps restaurants cash in on this trend and meet the needs of its customers. Add to that healthy meal options for delivery and profit margins should increase. Restaurants should have their online ordering system set up efficiently to compete with similar brands.

Allow customization
Healthy food trends mean different things to different individuals. Having the option to customize menu choices is integral for today's consumers. According to the annual Food and Health Survey conducted by the International Food Information Council Foundation, showed a wide range of considerations concerning health trends.


With such diversity over the demographics it makes sense for restaurants to offer customization alongside a variety of choices. Delivery meal options with personalized kits are gaining in popularity due to the ease in meal management. Pre-measured meals with transparent ingredients are a bit hit with health-conscious customers.
The Impact of Healthy Food Trends on the Restaurant Industry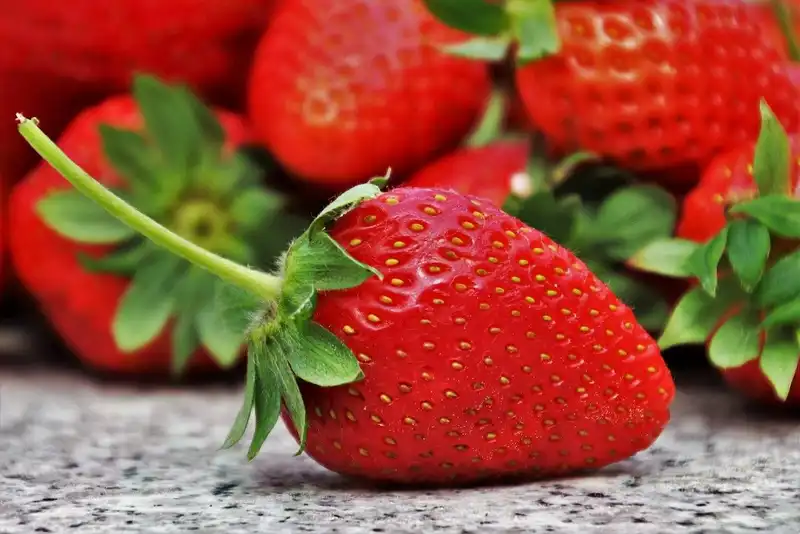 Healthy eating continues to be a food trend in 2021. More traditional dining restaurants, fast food establishments and delivery-based food businesses are offering healthy meal options as standard fare.


The top food trends currently include-

1. Plant-based Diets
Plant based eating continues to influence the diets of many Americans. This trend came about due to the influence of vegetarians on restaurant menu items and product choices at grocers. According to everydayhealth.com, consumers are becoming more health aware and looking for foods that impact the body in a positive manner, including more plant-based items and vegetables.

2. Prebiotic and Probiotic Foods
More prebiotic and probiotic foods like kimchi or kefir are now taking up space on food shelves and in recipes. These foods promote a healthier digestive tract. Restaurant chefs are working steadily to engineer menus that include probiotic and prebiotic ingredients into their foods.

This helps chefs and restaurants build positive reputations around pro-health efforts in their cuisine. Because probiotic and prebiotic foods are now a powerful trend, having them included makes for a powerful draw to the restaurants which have them.

3. Foods that Fight Dietary Sensitives
Dietary sensitivities run wide due to the use of certain ingredients in food such as preservatives. Many trendy diets to lose weight also focus on eliminating foods that could be causing an allergic reaction like irritable bowel syndrome (IBS). Diets like ketogenic, paleo, or low carb are those in which the consumer must steer clear of certain products. For instance, gluten causes issues of bloating for some who eat it so they seek gluten-free options of their favorite foods.

With this in mind, more restaurants are making the transition to include menu options for those with food sensitivities. These changes help increase the flow of traffic into the restaurant by not cutting off the part of the population that has a sensitive stomach.

4. New Types of Flours Gain Ground
New types of flour are being introduced into healthy food trends. Alternative flours are now being used regularly by restaurants and are available in grocery stores. These alternative flours include amaranth, oat, quinoa, buckwheat, rice or potato flour.

Some fruit and vegetable flours are showing up in trendy restaurants to enhance dessert options. For example, banana flour can be used in a banana cream pie bring out the flavor more.

5. Healthy Snack Foods at Lower Cost
Consumers have been on the lookout for healthier snack options for a very long time. Now, in 2021, entrepreneurs, restaurant managers, and chefs are responding. Single-serve packages of healthy snacks like raw vegetables with dip or heart-healthy nutrition bars are popular grab-and-go snacks that don't break the budget.

6. Increased Use of Nuts
According to thehealthy.com, nuts and seeds are now a popular choice due to their brain benefits. Nuts and seeds also provide an excellent source of protein and healthy fats.

Restaurant chefs used to avoid using nuts in cooking due to allergy complaints. Now, with transparency being a high topic in the food space, the ingredients are listed on the menu. This lets customers decide for themselves which ingredients to avoid. Some popular restaurant dishes prepared with nuts include stir-fry's, salads, and many desserts.

7. Collagen Supplements
Collagen is a well-known ingredient used in beauty products for its anti-aging properties. The use of collagen has many health and wellness benefits too. Powder supplements are now a popular trend on the marketplace. Some protein powders are now using collagen as their main base.

Its use in the food industry can be traced to gelatin or ribs. Now, with the rise in popularity, collagen is now being added to more dishes. Because it is odorless and tasteless the collagen does not affect the food but it's benefits can still be maintained.

8. Dairy Alternatives
Smoothies are a fast, easy way to get nutrients. Many in the food industry have included smoothies as part of their brand. The trend of drinking smoothies is steadily on the rise due to the alternative base available in most of the drinks.

Non-dairy alternatives like coconut, rice, oat or almond milk are substituting for whole milk in the blends making them appeal to those who are lactose intolerant. These milk alternatives are as dairy substitutes in restaurants and complements the growing trend of plant-based food options as well.
Conclusion to Healthy Food Trends
Restaurants are closely following health trends and shifting their menu choices to meet customer demand.
Having plant-based alternatives on the menu lets restaurants attract new customers.
Delivery food options are expected to continue growing through 2025.
The country is starting to eat more healthy for health reasons, not just because it is a trend.