How to Improve Guest Experience at a Restaurant
What is a Great Guest Experience at a Restaurant?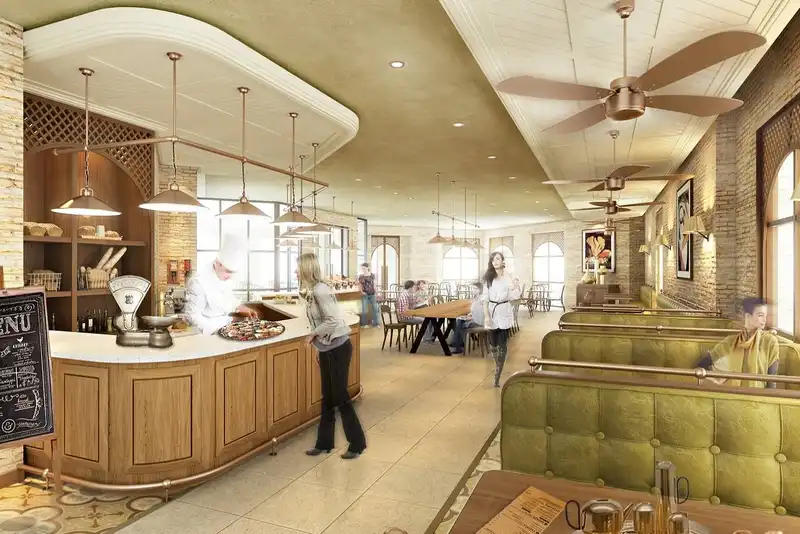 The hospitality industry is all about providing a great dining experience. When the staff service, quality of food, and atmosphere line up to deliver what guests want it can meet or exceed guest experiences making the restaurant stand out among its competition. The areas to focus on include-

Friendly Staff
Case studies by Deloitte have reported that a friendly, welcoming staff offering authentic guest engagement is one of the most important aspects when dining out. A simple friendly interaction can make the customer satisfied. Friendly staff is essential to a great guest experience.

Preparation and Presentation
Food in restaurants is the main experience guests are coming to enjoy. The quality of each meal should be top-notch. Preparation and presentation of the menu dishes are essential to a great guest experience. Consistency in flavor is expected each time a diner enters a restaurant. Just as important is the timing of the food distribution. From the time the order is taken to the delivery of each portion of the drinks, appetizers, and main course goes a long way to enhance the guest experience.

Presentation is often overlooked but has been noted as a signifier to restaurant goers the pride taken in the restaurant's overall look at feel. Most professional chefs have a specific way of plating and presenting food. If not, the restaurant owner can step in and make suggestions of their own to ensure presentation standards for the meal are met.

Technology
Today, restaurants are embracing technology in all aspects of the business. It's become common to see POS systems used at a restaurant to process payments. They also provide additional benefits like streamlining orders for preparation, reducing errors and increasing the speed of services rendered. Often these POS systems are showing up on the table for the guests to use themselves. The ease of use for these POS systems allows the guest to place orders and pay at the table without waiting for the server to return. Because these are often touch screens it's important to make sure they are cleaned and sanitized along with the rest of the table before seating guests.

Online Options
Other technology that guests are embracing involve the ability to order takeout or delivery online. Mobile apps and websites have taken the place of calling in orders in most cases. Offering online ordering provides convenience to guests where they can place and receive orders on their own time. Online ordering has become an essential part of the guest experience and should not be overlooked.
How Restaurants Can Improve Guest Experience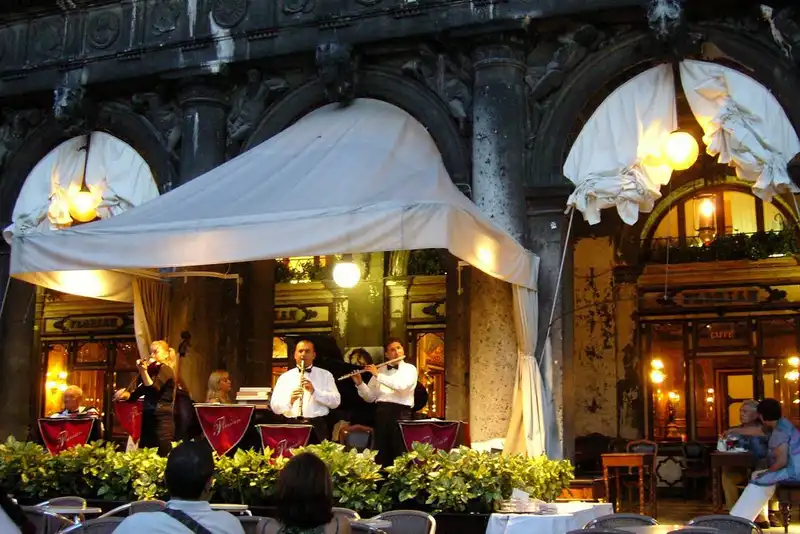 In the hospitality industry attention to detail makes a big difference. When guests visit a restaurant, they're interested in an experience that encompasses food, service, and even decor. For guests to enjoy their dining experience enough to return, paying attention to detail in these areas can improve the guest experience at any restaurant.

Attentiveness
Guest's don't like to wait so when a server anticipates their needs before they have to ask it can the difference between good service and great service. Something as simple as extra napkins and re-filling water without being asked requires little effort but can go a long way to improve the guest experience. When staff remains attentive it allows guests to enjoy their food and walk away with a positive experience.

Cleanliness
The importance of a clean restaurant should not be overlooked. Everything from the waiting area, dining area, and restrooms should be cleaned to the maintain safety standards. If a restaurant neglects this area it can give a wrong message to diners. Make sure the little details like water spots on a bathroom mirror, or a seat still wet from a wipe down, are not overlooked. Staff should also present a clean appearance so the the guest feels reassured that their food is being handled in the safest manner. According to case studies from Technomic, guests rank a restaurants cleanliness on par with the quality of the food.

Waiting Area Experience
The waiting area is an often overlooked chance to provide exemplary hospitality. When a guest is waiting for a table, they are dedicated to eating at the restaurant. Their wait time should be as comfortable as possible. Set-up the wait area to keep the guest involved while they wait to be seated. This can be as simple as free WiFi, TV screens, and menus they can peruse before hand. Also, ensure the seating is as comfortable as possible and the guest feels as though they have not been forgotten about.
Conclusion to Guest Experience
Great guest experience in the hospitality industry is when the staff, quality of food, atmosphere and technology all enhance the customer experience.
Best practices for guest satisfaction to be reached is having an amiable staff which provides pleasant guest engagement.
Must-Read Content